Sometimes at Tiki Farm, you'll see us take a wee bit of a "left turn" and produce something a little out of the ordinary.  Well, such is the case with our brand new galleon-style group bowl, "Armada Geddon"!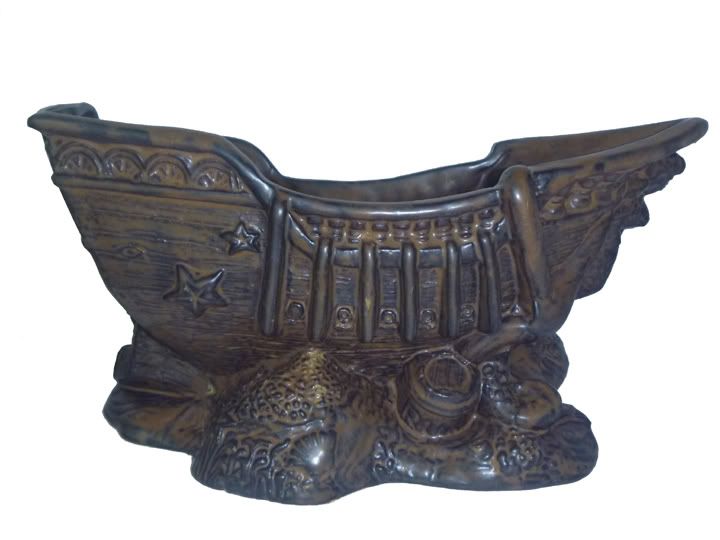 Salvaged from the depths of the Pacific Ocean and ready to host 64 oz. of liquid joy is this massive beast, measuring nearly 14" in length!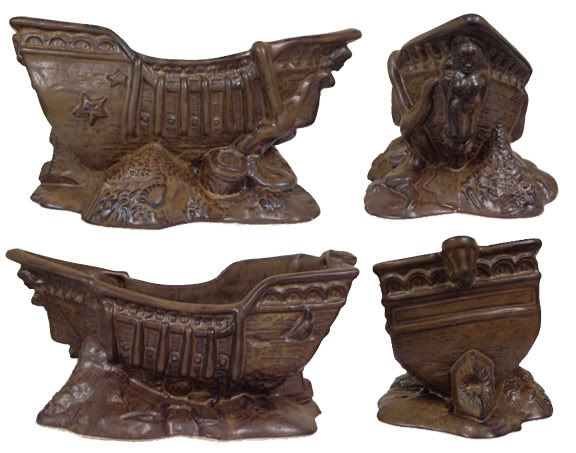 Legend has it Armada Geddon set-sail from it's original port-of-call, Pizz Island on it's ill-fated journey only to run aground just off the coast of San Clemente, CA.  She was then salvaged by the crew at Tiki Farm and resurrected anew in beautiful stoneware form!